Fear of the dentist? You're not alone!
01/02/2023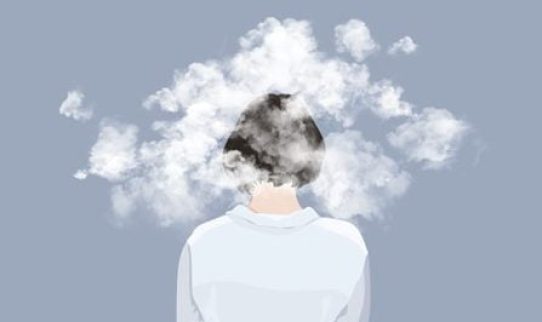 Anxiety in dentistry is commonplace, for some it can range from a bit of unease before a visit to an all out panic attack on the day.  There are lots of things that can make us anxious and feel afraid.  Sometimes these are things that help protect your from harm or danger, other times these fears can hinder us.  Avoiding situations that cause you fear can begin to prevent you from doing things you want or need to do.  How do you know if a situation will be as bad as you think if you never try? You often miss the opportunity to learn to manage your fear and can increase your anxiety by doing so trapping you in a vicious cycle, unable to access the dental treatment you need.
Your anxiety with dentistry can sometimes stem from a previous bad experience or concern regarding the state of your teeth and fear of judgment.  We understand lots of patients feel this way and are here to help.  We have a team of experienced and caring clinicians who are ready to work with you and help you overcome your anxieties at a pace you're comfortable with.
Some strategies to try and help make your next dental visit less stressful include:
Visit the dentist regularly, sounds like a simple message but prevention in dentistry is key, by coming in regularly we can prevent any future problems arising and pick up problems before they get bigger and more complex and expensive to treat.
Try and time appointments early in the morning so you have less time to worry and stress about them throughout the day
Create a distraction! bring a stress ball with you so you have something to squeeze and handle with your hands. Or bring some headphones with you on the day to listen to your own music and help you relax more during the procedure, create a playlist of songs or listen to a podcast that will help relax you and keep your mind occupied.
Bring a friend or family member if you feel you need the additional emotional support , we'd be more than happy to hold your hand when you need it, if you wish
Breathe! taking deep, rhythmic breaths with big inhales and exhales can really help to steady your heart rate and stress levels, focus on your breathing during trickier parts of any dental procedures
If you really struggle, sedation can be a great option to reduce your anxieties and help you undergo the dental care you need or require in a stress free and safe way, the best part is you won't remember anything of the procedure after! You can contact us if you would like to know more about this.
Discussing your anxieties with your dentist and letting them know what you're most nervous about  can help us to work together to help you and plan your care with a gentle, more tailored approach. Remember things will get better over time and as you get to know your dentist you will build trust and find your fears will start to lessen and eventually you will find it easier to be treated and your teeth, in the longterm, will thank you for it.
Back to blog